Comment
Oh, life is a glorious cycle of song,
A medley of extemporanea,
And love is a thing that can never go wrong,
And I am Marie of Roumania.
Publicado a 16 de Agosto de 1925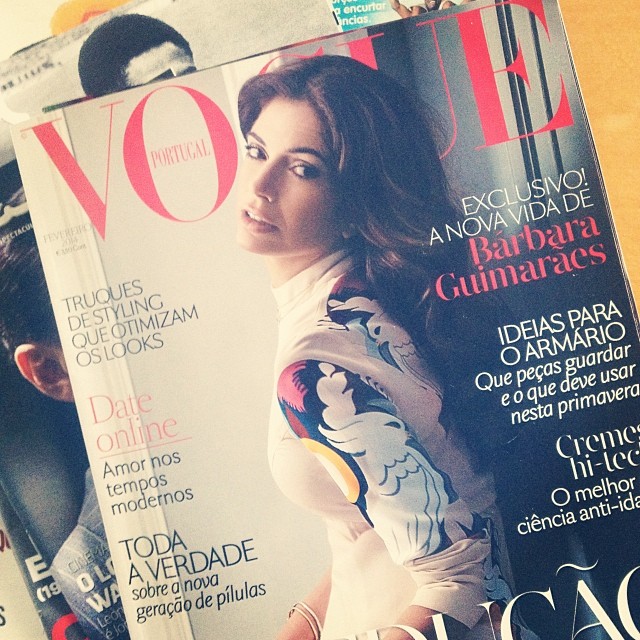 ... para se referir a mulheres de 40 anos, etc. é uma expressão que só ouvi ou li a velhos, misóginos e impotentes em geral, sendo que em certos casos acumula. O link para o post da jcd também acumula, mas é com Bomba de Ouro.